Where fame and fortune await those who help keep pediatric practices alive and independent!
Business strategies for your medical practice.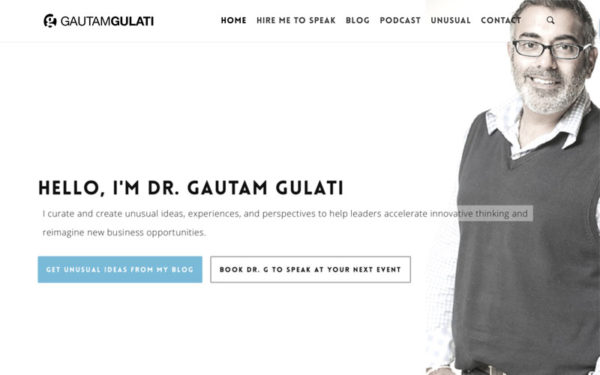 Helping leaders and organizations imagine and realized their future selves.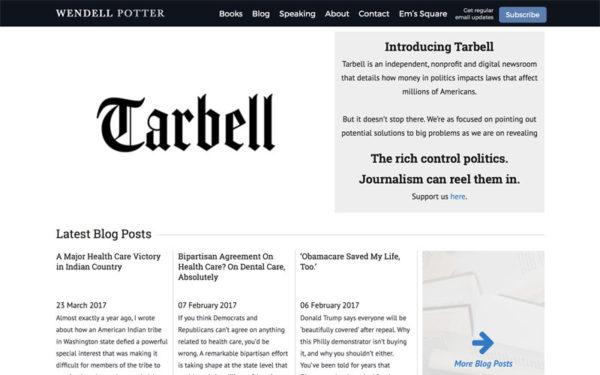 Tarbell is an independent, nonprofit and digital newsroom that details how money in politics impacts laws that affect millions of Americans.